There are many ways that we can advise you on the prevention of dental disease.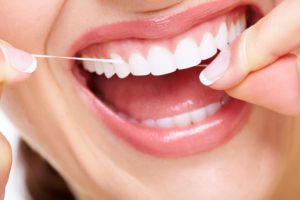 We are often surprised how rarely patients have been shown the correct way to floss, the length of time it takes to brush all tooth surfaces properly and how to use the vast array of oral health products available.
We strongly advocate the placement of fissure sealants in adolescents to prevent tooth decay affecting their important adult teeth.
Dietary counselling and analysis can determine if you are at high risk of dental decay particularly from overuse of acidic or high sugar content foods.
We also strongly advise people to use fluoridated toothpaste. There are lots of false claims out there about fluoride. Fluoride is a naturally occurring mineral found in seawater, foods and drinks such as black tea.
An exam with us will focus on diagnosis and  prevention of the following common diseases
Bad Breath or halitosis
Tooth decay
Gum disease
Mouth sores and ulcers
Oral Cancer screening
Prevention is always better than cure. Early detection of dental disease can lead to easier and less costly treatment.